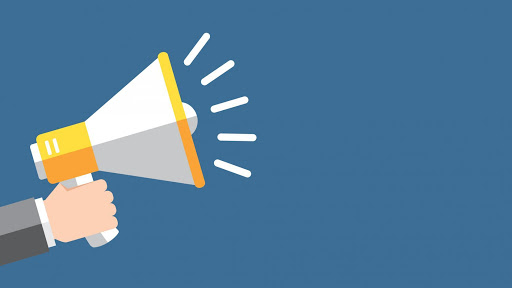 Objectives
The objective of the service is to ensure a high performance working environment
and quality of work life by providing office cleaning services to the office premises.
Scope of work
The company will be required to provide the following services
● Deploy one (1) staff for cleaning the office and garden to TMF office from 6
a.m to 5 p.m. on a daily basis throughout the engagement period.
● Supply cleaning materials.
● Servicing sanitary bins (once per week).