Strengthening media
for accountability
We are committed to advancing the three-fold role of the media – that is, as a watchdog, agenda-setter, and gate-keeper in Tanzania. We believe that the media can provide checks and balances on powerful sectors of society.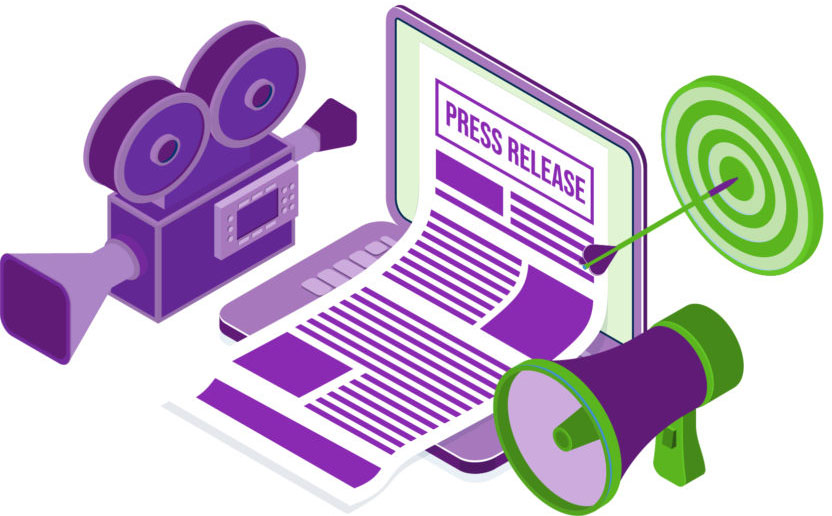 397
Institutional Beneficiaries


PEOPLE
ARE SAYING
Read what our beneficiaries and stakeholders are saying about us.
My appreciation to TMF for building knowledge capacity to journalists concerning road safety and development which help them to be specialists in writing critical stories on road safety and development.
TMF is doing a wonderful and sterling job which deserves accolades from all media professionals. I have seen substantial growth amongst reporters who were under my stewardship for two years in a row.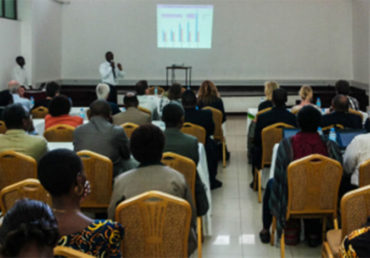 Tanzania Media Foundation (TMF) wants to find out more about who listens to, views or reads the media work of TMF grantees, and what these audiences think of those media...
Read more
19May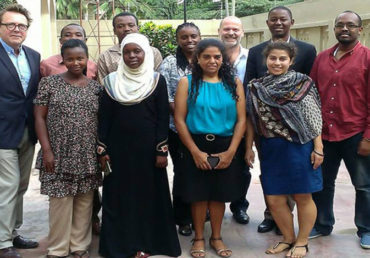 After a competitive grants selection process, through which the organization received 71 applications for its institutional grants, Tanzania Media Fund (TMF) has contracted its final batch of institutional grantees until...
Read more
19May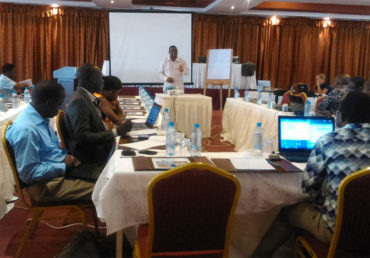 Tanzania Media Fund (TMF) began a Transformation Academy for seven of its institutional grantees on Tuesday, October 7, 2014 at Kunduchi Hotel in Dar es Salaam. The grantees attending the...
Read more
19May