MEDIA FOR GOOD

A vibrant, independent, responsible, and diverse media sector in Tanzania that serves public interest
OUR FOCUS
Improving the state and the performance of the media in Tanzania with respect to the public interest journalism
Strengthening media
for accountability
We are committed to advancing the three-fold role of the media – that is, as a watchdog, agenda-setter, and gatekeeper in Tanzania. We believe that the media can provide checks and balances on powerful sectors of society.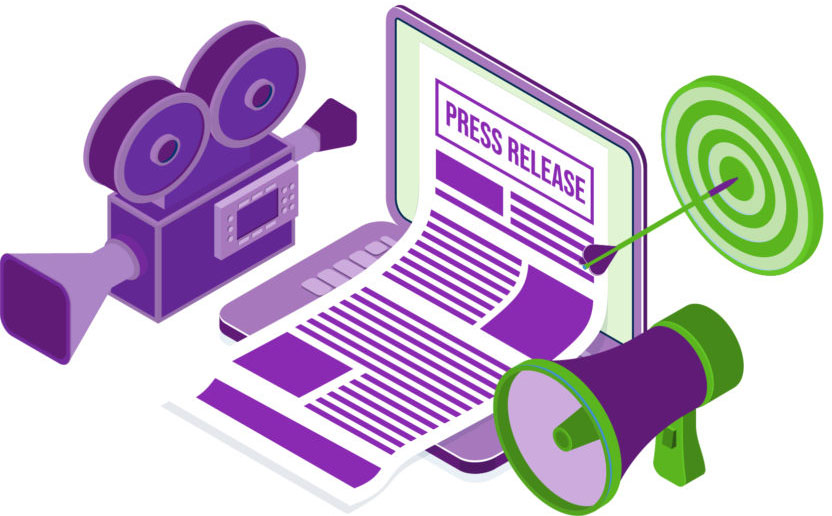 397
Institutional Beneficiaries


PEOPLE
ARE SAYING
Read what our beneficiaries and stakeholders are saying about us.
My appreciation to TMF for building knowledge capacity to journalists concerning road safety and development which help them to be specialists in writing critical stories on road safety and development.
TMF is doing a wonderful and sterling job which deserves accolades from all media professionals. I have seen substantial growth amongst reporters who were under my stewardship for two years in a row.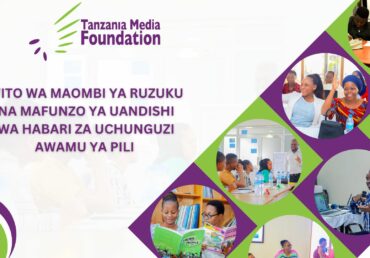 WITO WA MAOMBI YA RUZUKU NA MAFUNZO YA UANDISHI WA HABARI ZA UCHUNGUZI AWAMU YA PILI (2) by Tanzania Media Foundation
Read more
9Dec