Strengthening media
for accountability
We are committed to advancing the three-fold role of the media – that is, as a watchdog, agenda-setter, and gatekeeper in Tanzania. We believe that the media can provide checks and balances on powerful sectors of society.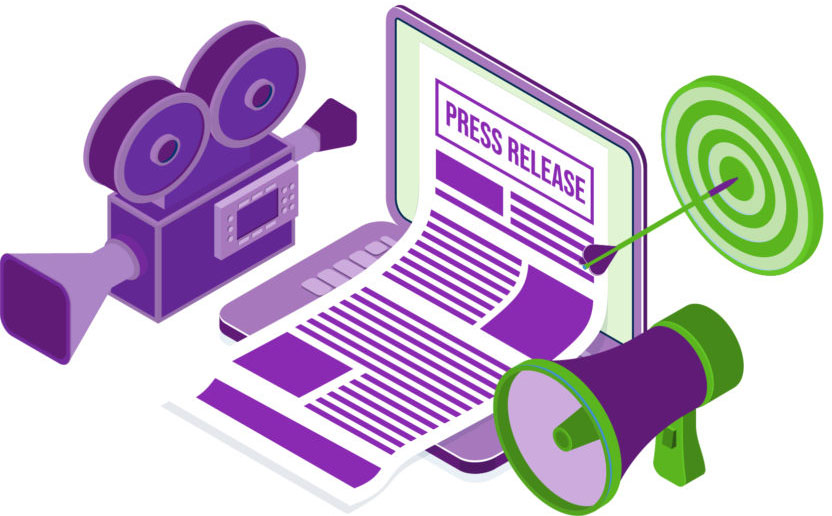 397
Institutional Beneficiaries


PEOPLE
ARE SAYING
Read what our beneficiaries and stakeholders are saying about us.
My appreciation to TMF for building knowledge capacity to journalists concerning road safety and development which help them to be specialists in writing critical stories on road safety and development.
TMF is doing a wonderful and sterling job which deserves accolades from all media professionals. I have seen substantial growth amongst reporters who were under my stewardship for two years in a row.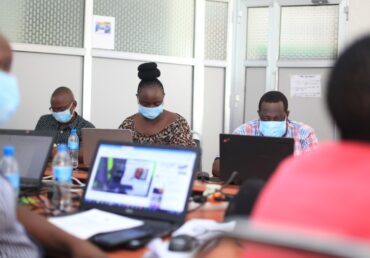 Tanzania Media Foundation (TMF) has engaged 11 journalists at ownership and managerial levels in online media for a five-day masterclass running from 1st to 5th November, 2021. The masterclass aims...
Read more
2Nov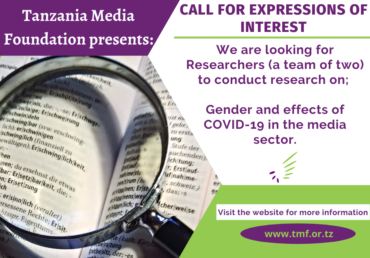 Tanzania Media Foundation (TMF) is pleased to announce a consultancy opportunity for Researchers (a team of two) to conduct research on gender and effects of COVID-19 in the media sector...
Read more
6Oct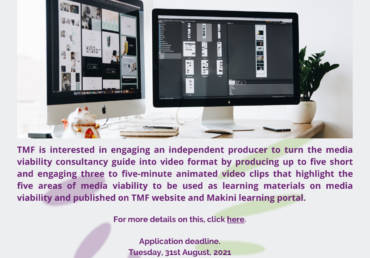 TMF is interested in engaging an independent producer to turn the media viability consultancy guide into video format by producing up to five short and engaging three to five-minute animated...
Read more
19Aug