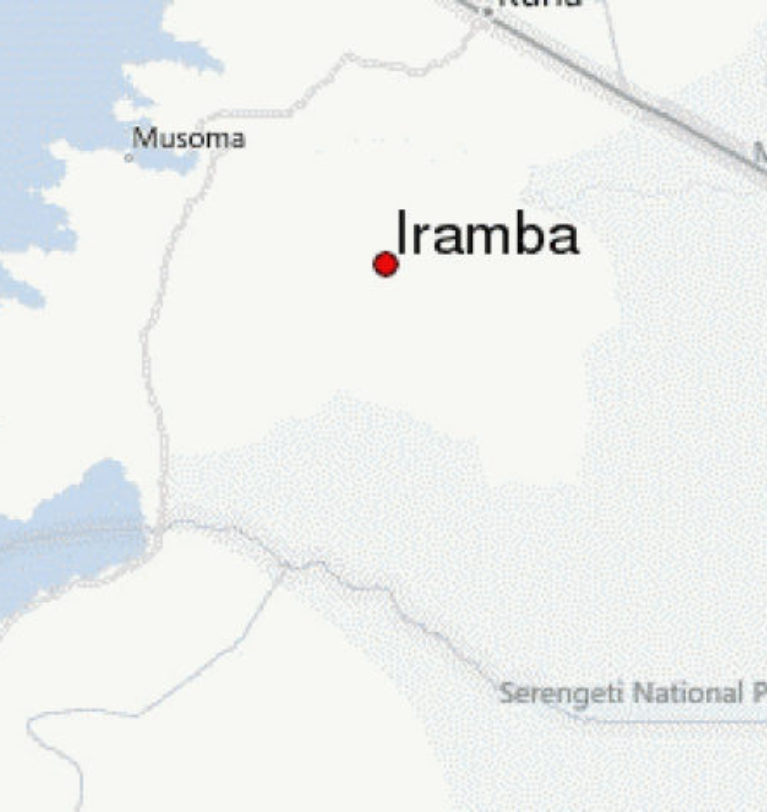 A project run by GEMSAT and funded by TMF, took Privatus Karugendo to a small island reportedly never before visited by a national or even regional government official. It all...
Read more
19Mei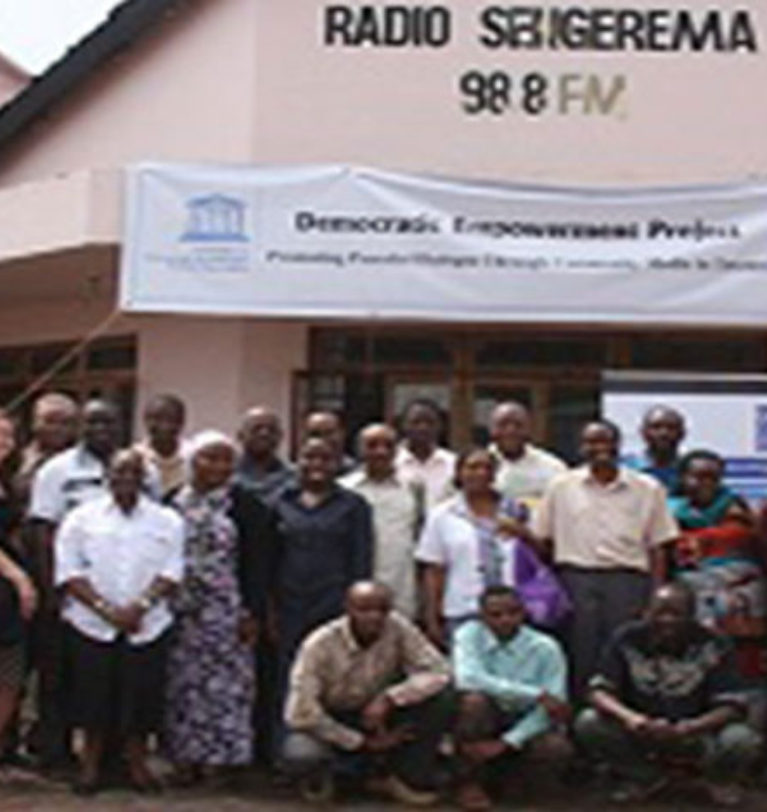 The Multipurpose Community Tele-Centre which runs Radio Sengerema FM 98.8 secured a capacity building grant from TMF to promote mobile phone reporting in rural community groups, improve citizen journalism and...
Read more
19Mei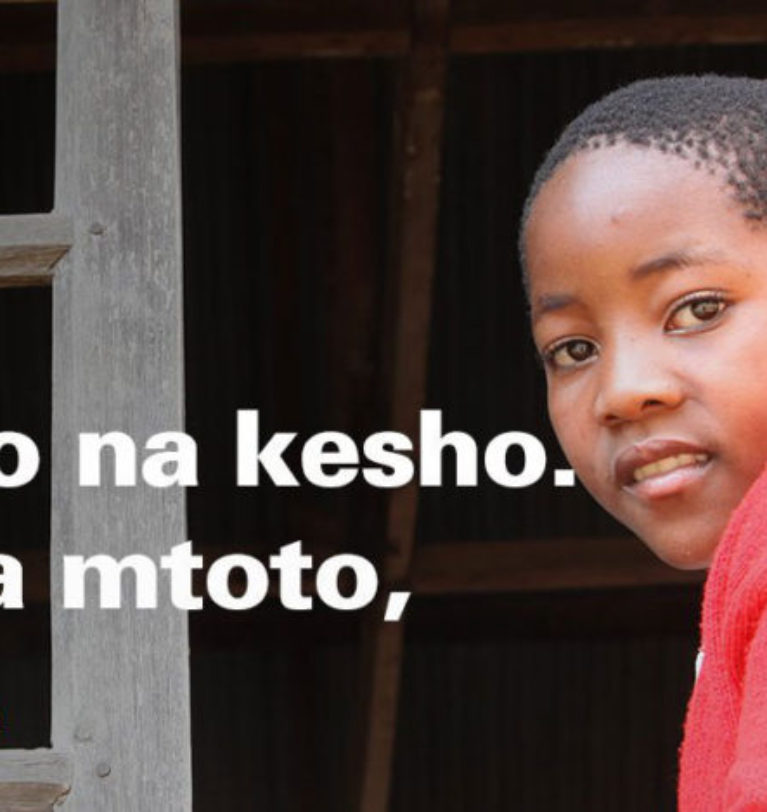 TMF funded a radio talk show on child labour produced and aired by Radio Country FM in Iringa. The programme, known as 'Mwangaza wa Mtoto', became so popular that some...
Read more
19Mei