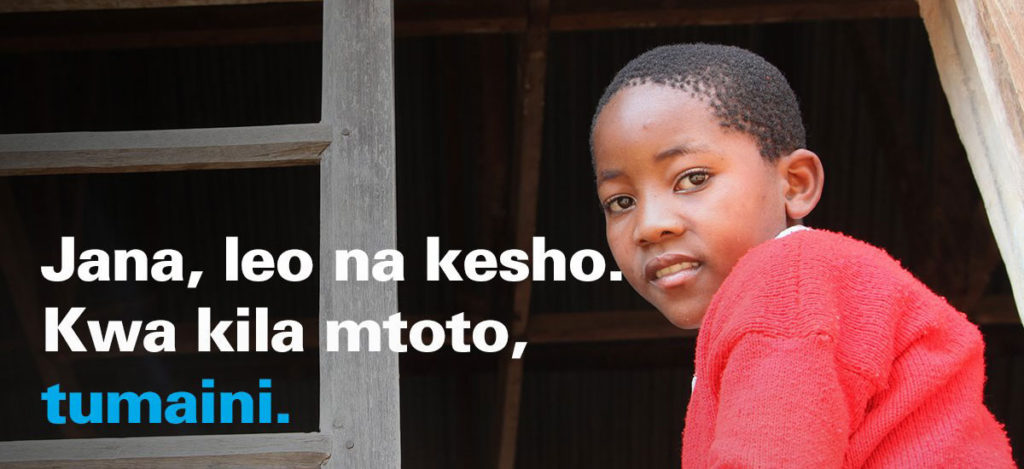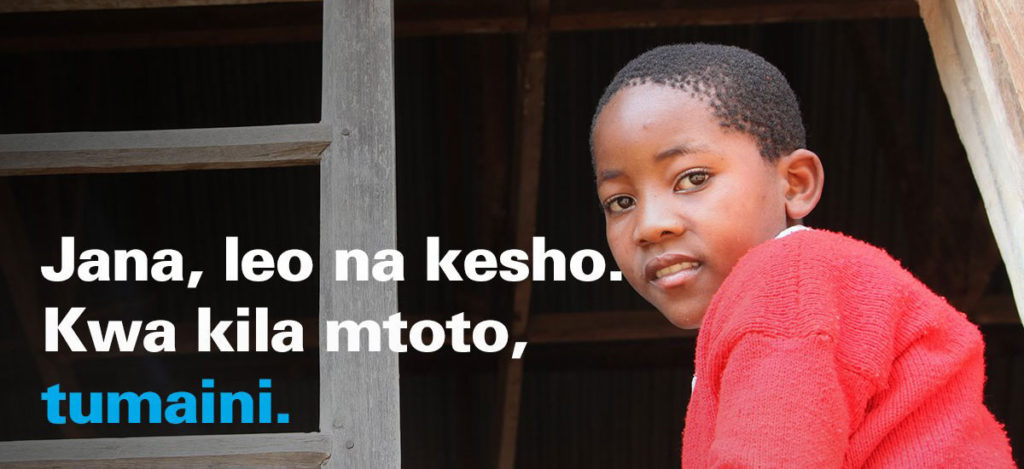 TMF funded a radio talk show on child labour produced and aired by Radio Country FM in Iringa. The programme, known as 'Mwangaza wa Mtoto', became so popular that some listeners were directing street children to go there and tell their stories.
"…..the boy sounded very intelligent and I was literally hooked into hearing his story about his mother's death and how he ran from Makete, where he was taken after that tragedy. He told me how he returned to Iringa only to land in car washing business….." says Hussein Mahende, one of the listeners of Radio Country FM in the child labour talk show.
The boy, Shauri John (12), was one day invited to the FM radio station to tell his story together with other panellists. The radio station's coordinator, Abbas Upete, says, "…..ten days after we aired the programme, many people called with promises to buy school materials for Shauri. They soon handed over the materials to the poor boy, and the very next day he boarded a bus to Makete, where his grandfather and other family members received him. He is back at Makete Primary School – in Standard Four". There many other success stories of this kind as a result of intervention by 'Mwangaza wa Mtoto'.