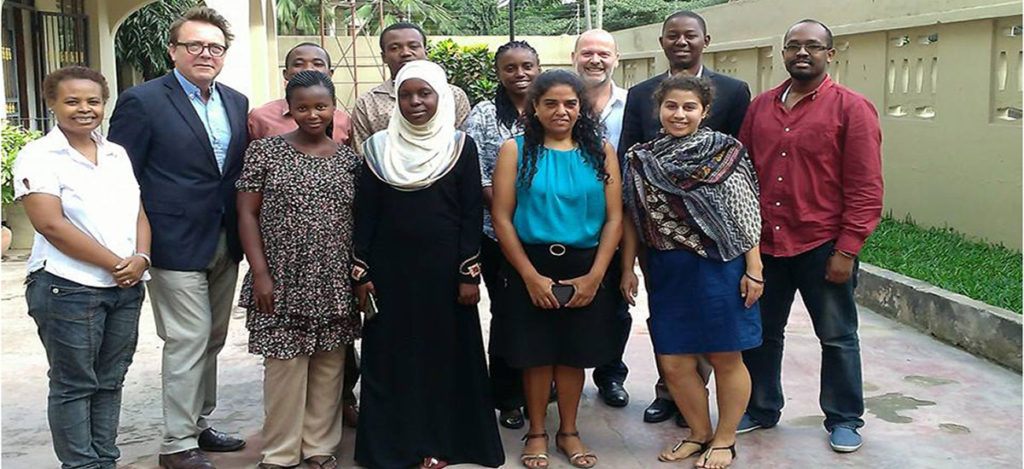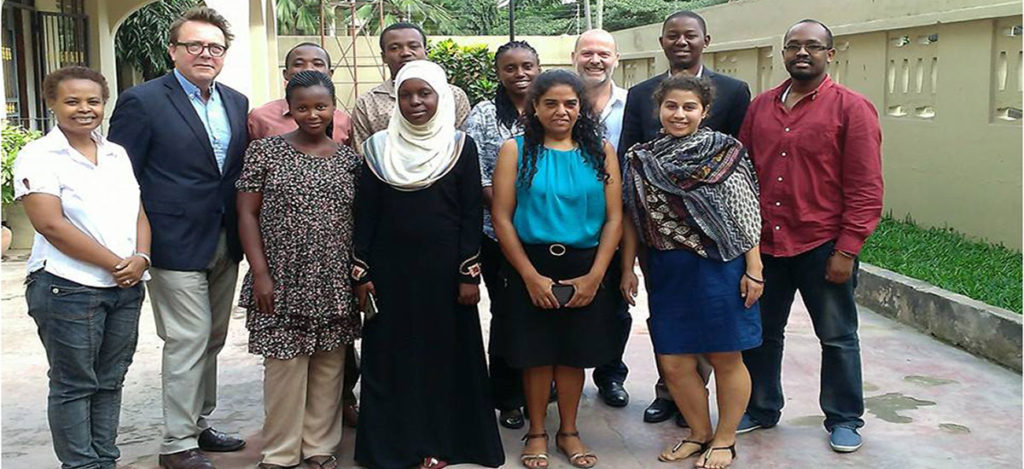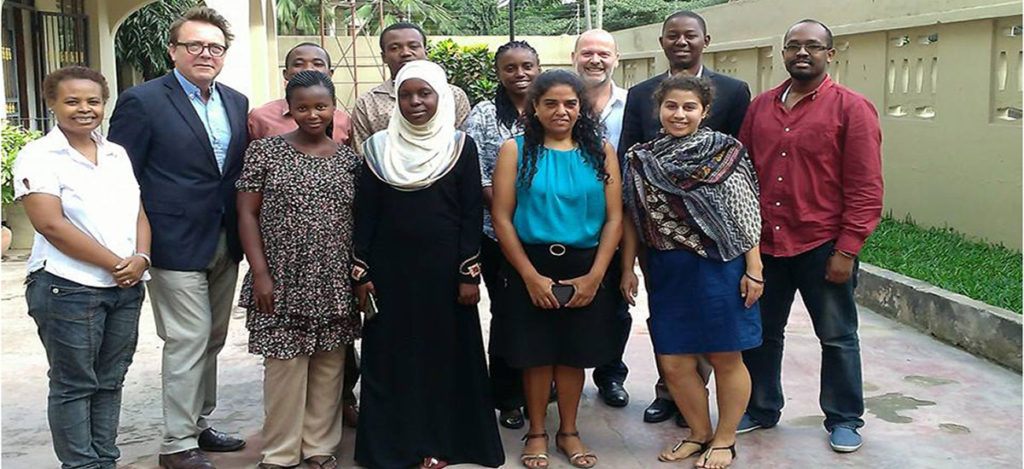 After a competitive grants selection process, through which the organization received 71 applications for its institutional grants, Tanzania Media Fund (TMF) has contracted its final batch of institutional grantees until after June 2015. Sixteen (16) media houses qualified for financial and capacity building support from TMF for the period from September 2014 to March 2015.
The 16 new institutional grantees are Alkemist Media (Dar es Salaam), CG FM Radio (Tabora), Daraja Development (Njombe), Jamhuri Media Ltd (Dar es Salaam), Kahama FM Stereo Radio (Kahama), Kigoma Press Club (Kigoma), Radio Kitulo FM (Makete), Local Media Entertainment (Dar es Salaam), Mbeya Highlands FM (Mbeya), Pesa time – Mpakasi.com (Dar es Salaam), Radio Habari Njema FM (Manyara), Standard Radio Voices Ltd (Singida), 94.8 Sunrise FM Radio (Arusha), Super Brains Media Ltd (Dar es Salaam), Upendo FM Radio (Dar es Salaam) and Zanzibar Broadcasting Corporation (Zanzibar).
This brings to more than 100 the total number of institutions that have received support from the Fund since its inception in 2008. Still, demand for TMF products, which also includes grants to individual journalists, in the media landscape in Tanzania is huge. To date, the project has offered capacity-building and financial support to over 500 journalists to cover some of the country's most significant development stories. But more remains to be done.
Addressing journalists during a press conference on Friday, 12 September to announce the new grantees, TMF Director Ernest Sungura said, "Media has a significant role to play in addressing the challenges that exist in our society."
TMF grants provide much needed financial and technical support to enable media houses and journalists do this. This year alone, for instance, TMF has visited more than five regions across the country that to provide journalists in these areas an opportunity to pitch public interest or investigative journalism story ideas to mentors who would then assess the idea according to set TMF guidelines. Through this approach, the organization identified 91 journalists based in Manyara, Singida, Shinyanga, Tabora, Rukwa, Mbeya, Zanzibar and Geita regions to receive rural dispatch grants. They will be contracted in October.
Though TMF was set up at the initiative of a group of development partners in 2008, it will in 2015 become an independent legal entity that promotes an independent, diverse, and vibrant media, towards enhancing domestic accountability. While it transitions from being a donor-managed initiative to an independent organisation, TMF will focus on working with its 16 new institutional grantees and 91 new individual grantees as well as finalising its existing contracts. The organization will not be accepting new applications for individual or institutional grants between now and June 2015.